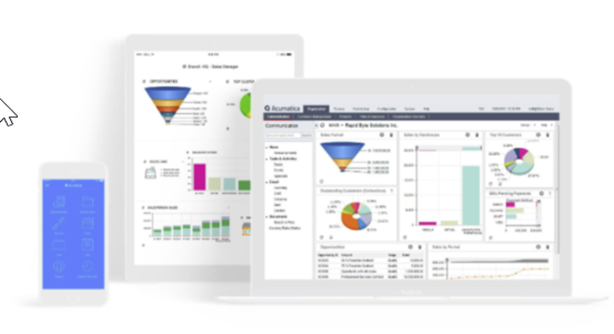 Are You Ready to Contact Us?
Learn how the Rubech IT Business management (ERP) solution for Engineering is the most adaptable business management growing engineering firms.
Increased employee productivity
Rubech IT Business Management (ERP) solution gives your Engineers and consultants real-time visibility into resource utilization with dashboards that are tailored to their roles.  The system can be accessed from anywhere on any device that supports a browser.
Fast / Easy invoicing and financial period ends
Reduce the time it takes to consolidate and close your month end cycle.  With our solution, you can also reduce the time it takes to invoice your customers applying different billing rules.
There is no charge per sit to use the Rubech IT Business Management solution.  This means your technology can scale with your business with predictable and controlled technology cost. Irrespective of the number of employees you intend to hire, how they work (internal, casual employees or external vendors, partners or customers, our technology usage is unlimited user count.